Key Canadian construction productivity challenges and opportunities
Recent articles

Resources
6 minute(s) read
All business sectors have challenges to and opportunities for improving productivity. This is the second of a series of articles that assess those concerns affecting the construction sector in different countries and relates to Canadian construction. It aims to inform and present the case for change and of improving productivity to those in it. Script&Go's response is then provided.
Construction labour productivity is estimated by dividing the total value of construction (GDP) by the total number of hours worked (in other words time spent by workers performing their tasks). The Canadian construction sector has faced challenges in improving productivity (to increasing value and/or saving time) for years. It was reported in a research publication by the Parliament of Canada in 2014 to have followed the same slow trend since 1961.
Nonetheless there are now opportunities to improve productivity and increased uptake mobile digital solutions may lead the way in transformation of the sector in Canada in 2018.
3 productivity challenges in Canadian construction
Script&Go has examined the latest industry research to assess three current challenges faced by the Canadian construction sector today. These centre on human, economic and distribution factors.
1. Human factors: aging population and lack of diversity
Last year BuildForce Canada reported that close to 0.25 million construction workers plan to retire this decade so both attracting and retaining the next generation of construction workers is once again highlighted as a key priority. It also said that female and indigenous workers represent just 4% of the country's skilled construction workforce.
At BuildForce Canada's 2nd National Industry Strategy Summit held last year there was also consensus across the sector of a need to focus on ensuring workplaces and activities are respectful, safe and flexible to meet the needs of a diverse, and increasingly mobile, workforce. This focus on the human side of the construction industry, to ensure all workers are integrated, is deemed critical to help "push" for needed productivity gains.
2. Economic factors : vicious productivity cycle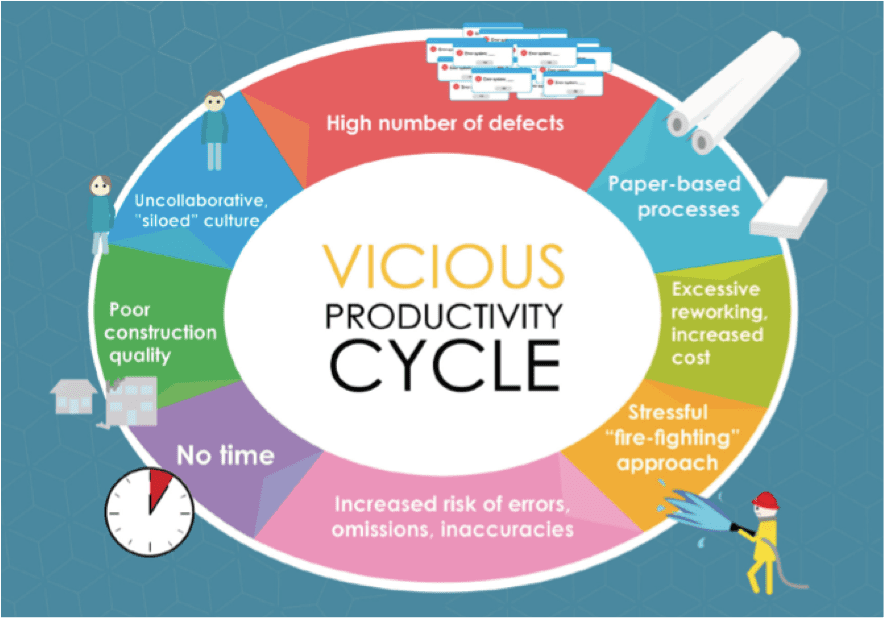 Another challenge is the fact the Canadian construction sector's productivity growth is highly cyclical and often locked into what we term, a "vicious productivity cycle." During sector downturns, firms that invest in capital and innovation are perceived to be vulnerable. During these times, the sector is reluctant to invest in the innovations, new technologies and processes that have effectively revolutionised other sectors. These range from construction management software and mobile applications through to modern methods of construction, such as offsite manufacture.
3. Distribution factors : uneven geographical and inter-disciplinary spread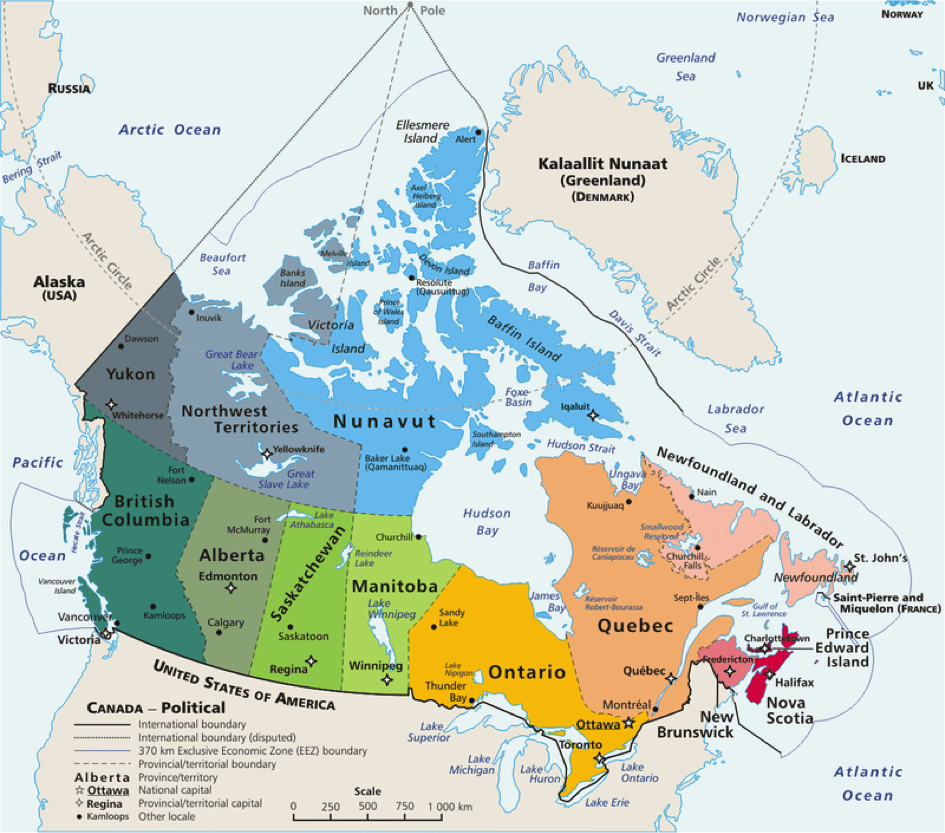 In Canada, productivity can also vary geographically by state or province, according to the level of work in the construction/infrastructure sector associated with industries such as mining or energy (including oil and gas). It can also vary within the sector itself across it's disciplines and trades, some being more productive than others.
The presence of these geo-political challenges does not mean major improvements cannot be made to increase productivity, nationally within the Canada, including by organisations and individuals themselves.
3 productivity opportunities in Canadian construction
Script&Go has examined the latest industry figures and research to assess three key areas of opportunity available for the Canadian construction sector in 2018. These opportunities are governmental policy, institutional and associational support and construction sector trends.

1. Governmental policy : focus on innovation and skills
Announced in the Canadian government's Budget 2017 "Innovation and Skills Plan" is an ambitious effort to make Canada a world-leading centre for innovation and targets six key areas including digital industries. This is a comprehensive plan to provide Canadians with future-proofing digital skills and tools.
The same government also created and updated "Digital Canada 150" (DC150) plan in the same year. This 5-pillared plan encompasses connectivity, security, economic opportunities, digital government and Canadian content issues.
The governmental support offered through these initiatives is and will continue to be a major catalyst for further uptake of mobile digital solutions in Canada and raised productivity there and some have called for a Canadian Industrial Strategy as there is no modern equivalent to that of say the UK.
2. Institutional and associational support : voice and support
The voices of Canadian professional, academic and industry associations provide invaluable support for the industry, and is only enhanced through inter-organisational dialogue.
Apart from numerous Canadian academic universities and colleges, a number of professional institutions and other associations serve the Canadian construction and related technology sector. These institutions include the Canadian Institute of Quantity Surveyors (RIQS), Royal Architectural Institute of Canada (RAIC) Construction Institute of Canada (CIC), Canadian Design-Build Institute (CDB), the Canadian Construction Association, the Canadian Home Builders Association (CHBA), BuildForce Canada, Canadian Building Trades Unions (CBTU), Progressive Contractors Association of Canada (PCA), Canadian Modular Housing Institute (CMHI), General Presidents Maintenance Committee of Canada (GPMCC), National Maintenance Council for Canada (NMC) and more.
In 2017 Buildforce Canada as part of it's Construction Productivity Initiative, produced a report "Construction productivity – where are we now and where do we need to go?" to raise awareness about productivity development in the Canadian construction industry and provoke a national discussion.
Written reports and publications, events and training opportunities held by these and academic bodies as well as major industry national events (such as Construct Canada and Batimatech) provide useful platforms for knowledge-sharing. This is vital for improving industry productivity on a national scale.
Canadian schools, colleges and universities have a significant role to play by showing young people the benefits of working in construction and by working more closely with them and providing more opportunities for them to gain hands-on, and increasingly digital, experience. More structured training initiatives would motivate those interested in construction and provide the necessary opportunity for young people to learn both digital and manual construction skills.
3. Construction sector trends : driven by population growth and urbanisation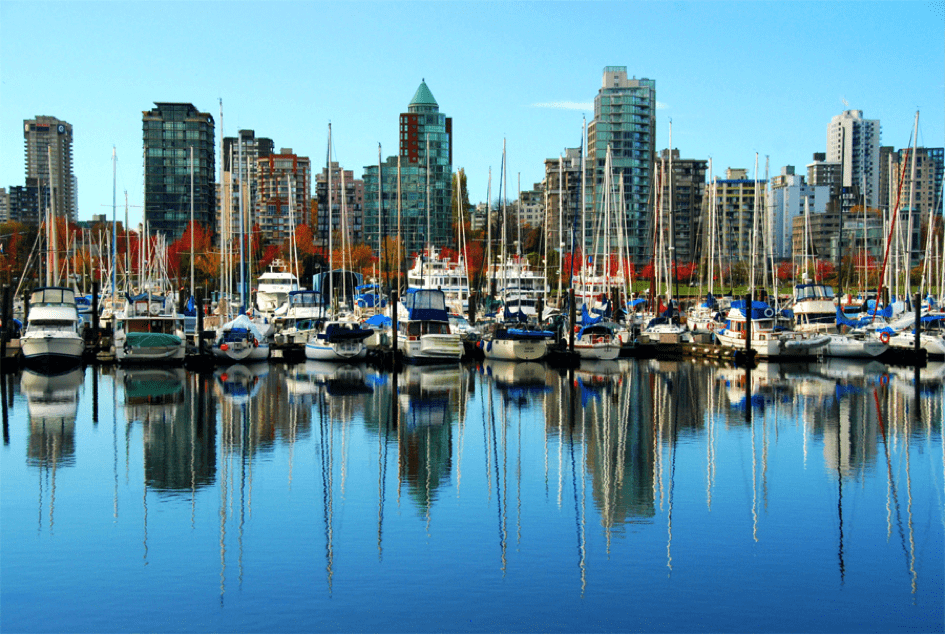 Growing population and urbanisation, and improvements in domestic manufacturing activities are reported to be the main drivers behind Canadian productivity growth. Industrial, institutional and commercial construction continues to increase, while new-build housing growth is expected to decrease this year, following a period of extended expansion.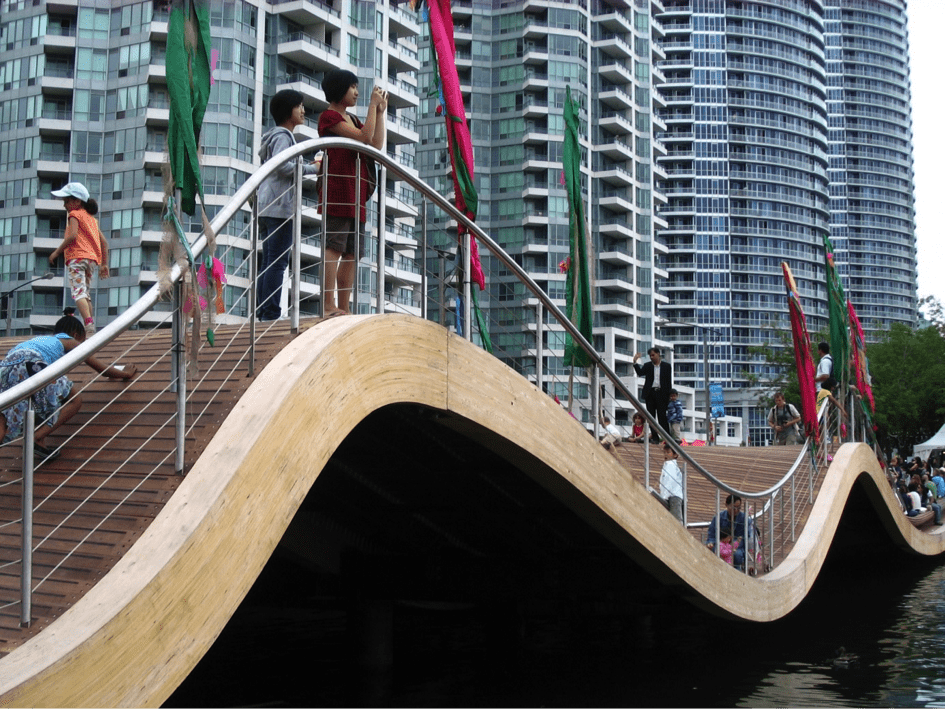 Nonetheless, housing is still expected to reach just under 40% of Canada's total industry value in 2020 as governmental effort to enhance residential and public infrastructure contributes to growth. It has also been reported that the government plans to spend CA$7.4 billion in social infrastructure by 2020, through renovation and new housing, including affordable housing.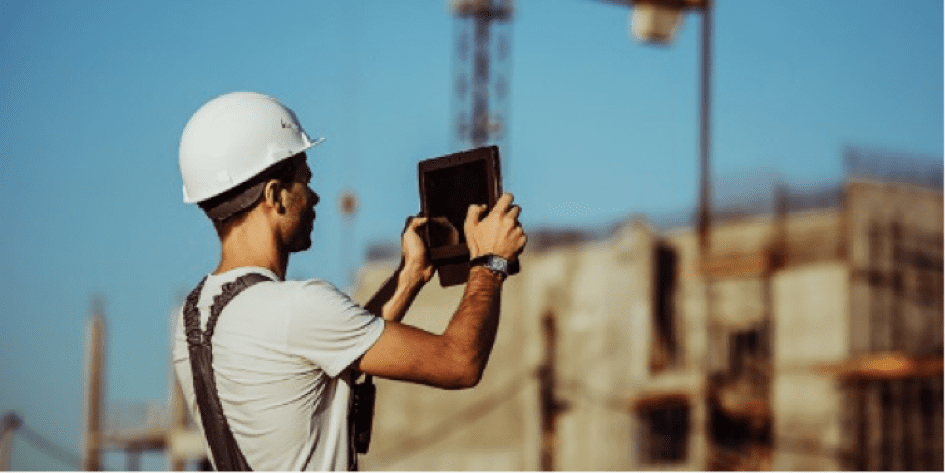 As a result, an increasing number of Canadian construction stakeholders are turning to time-saving and value-adding innovative technological solutions such as drones, robots, leveraging artificial intelligence and automation processes and deploying sustainable construction management solutions to effectively fill the productivity gap. This is in line with the global trend as highlighted in our 1st annual trend forecast : 2018 construction productivity trends.
Script&Go's Canadian response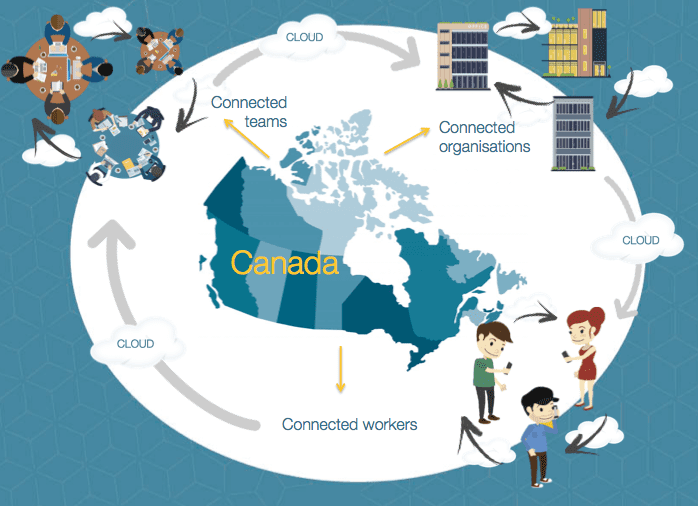 The preparedness and competitiveness of Canadian construction to bring about change through digital transformation is vital if Canada is to take advantage of the wider opportunities presented by the industry, both globally and nationally as revealed here.
Through careful examination of the various challenges to productivity and the opportunities for improving Canadian productivity to narrow the current productivity gap and ensure long-term economic growth, we find ourselves in an advisory position.
Following investigation of the human, economic and distribution challenges and opportunities given through governmental policy, institutional support and current national trends, we believe the action taken to improve productivity will involve considering:
new forms of inter-organisational and inter-disciplinary construction management process collaboration
greater uptake of collaborative workflows by inhouse construction teams
greater use of digital solutions on mobile devices accessible and useful to all construction stakeholders involved.
We aim to be a leading provider of mobile digital solutions in Canada. From our headquarters in Rennes, France and through our representation in Montréal, we offer a complete range of software and applications for a range of business sectors, including construction, real estate, energy (oil and gas), mining, utilities, manufacturing, transport and telecoms.
We perform research and development to create solutions optimised for specific geographical contexts, business sectors, as well as stakeholder and user needs.
For more information on how Script&Go can meet your construction management needs and assist in improving your productivity, you may wish to download our whitepaper "improving the productivity of the construction and infrastructure sector through mobile digital solutions" and reach out to our representative in Canada, Christian Turcotte.
Simplify your labour tracking