Top free construction apps for field workers in 2021
2 minute(s) read
Construction software can cost between a few dollars per month per user up to a couple thousands. Price is often seen as a barrier for some companies to digitalize certain processes in their organization due to the unknown impact it will have on their bottom line.
Some construction software providers took a different approach to this price barrier by offering a version of their tool for free. Of course with some limitations. However, this will help organisations to have a first taste of using digital tools without any financial risk.
Here are some of the top free construction software or app we put together.
CM Fusion – Construction Management Software
Manage all information about your project in one location, from anywhere. CM Fusion is a cloud-based construction management platform that enhances the relation and coordination of building teams.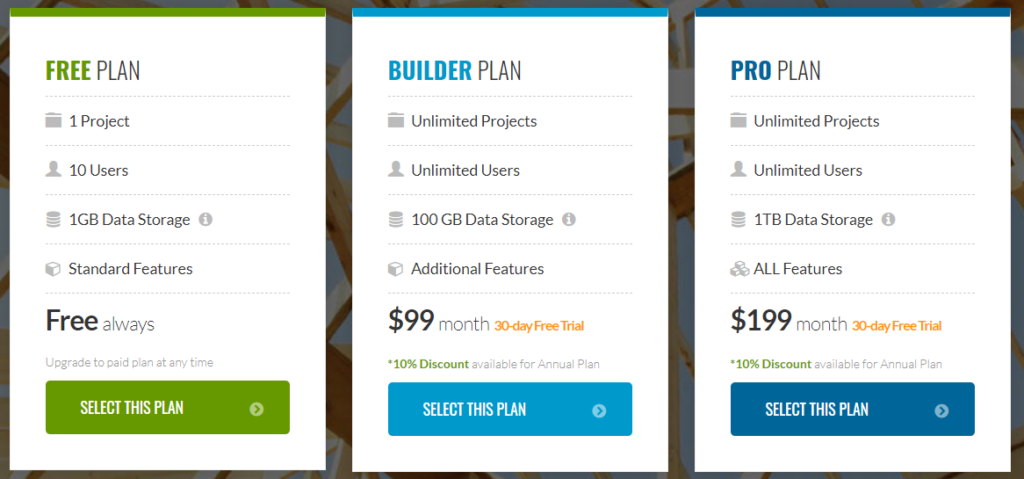 Site Diary – Construction Daily Report App
Site Diary app replaces the existing paper site diary, daily construction reports or site journal, where field workers make a report of things that occurred on their projects. With Site Diary app, you will get features such as automatic weather, secure data storage, easily search and find old diary entries, real-time synchronisation, offline availability and job allocation.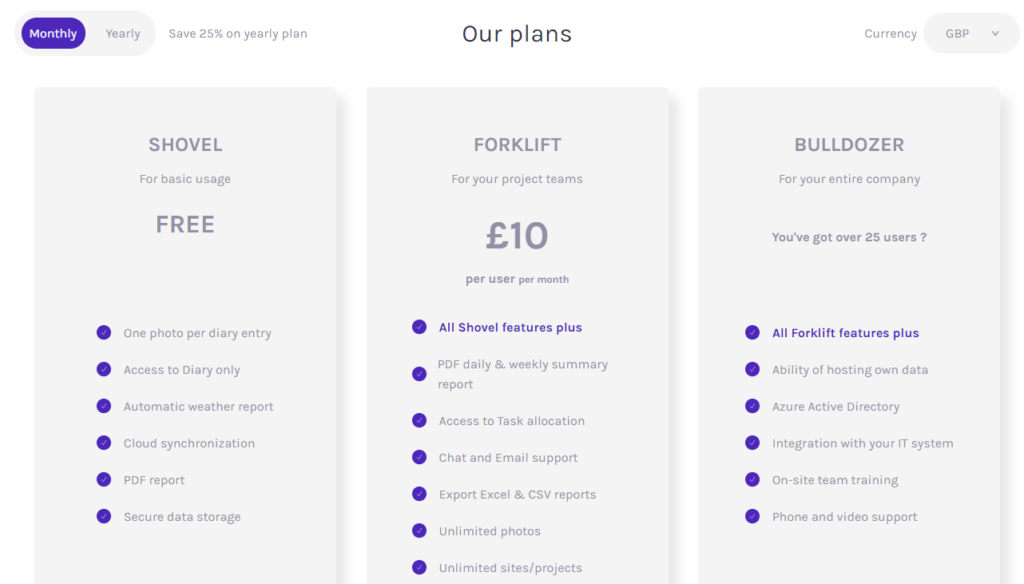 Safety Sync
This is not just a tool for your safety team to monitor your employees ' OHS information. – an individual has its own SafetySync account to access your safety program online from anywhere and anytime, while your security team can easily track and trend your company's safety enforcement

Evernote – Note Taking App
Evernote causes you to center around what makes a difference most and approach your data when you need it. Information composed notes or sweep transcribed notes. Add to-do's, photographs, pictures, pages, or sound … what's more, it's everything in a flash accessible. Make journals, coordinators, organizers. Compose noticed any way you need and offer with anybody. Also, Evernote adjusts your notes and scratchpad over your gadgets so your data is consistent with you, wherever you go.

Trello – Project Manage
For coordinate your work and life, Trello is a visual device. Join over 35 million registered users in order to coordinate all your activities at school, at home or anywhere between them.
Whether you're planning a website design venture, a holiday or an off-site company, Trello is infinitely customizable and versatile for every need you want.
Fieldwire
Fieldwire brings the entire field team to one construction management app, from the project manager all the way down to the foreman of each specialty contractor. Making it easy for anyone to view their drawings, schedule work and track their snag list while they are in the field.

Meistertask
MeisterTask is an intuitive method for managing projects and tasks. It's ideal for your company, but also for agile and responsive teams. MeisterTask runs in your internet browser on both your mobile devices and online!

Capptions
Capptions; management of progress made simple. Reports, checklists, forms, day-to-day data collection in the work environment are vital to organizations, but they generally require a huge amount of paperwork. It can become a tired chore that takes up paper –and precious time–to fill all those forms.