Script&Go's June Newsletter
3 minute(s) read
SITE DIARY UNDERGOES A REBRAND AND RELAUNCH
Script&Go Ltd. recently announced it has rebranded and relaunched its Site Diary product to ensure its better placed your requirements
Now with an increased product range and more innovations on the way, the company had outgrown far beyond its origins, and will be better placed to offer a wider range of digital solutions and project management for the construction field.
The change forms part of Script&Go's desire to drive forward and grow its suite of digital solutions as it aims to become a leader in the industry. In fact, Script&Go is focused squarely on supporting the construction community bridge the COVID-19 situation.
HELPING OUR COMMUNITY BRIDGE THE COVID-19 SITUATION
Script&Go is focused on helping our community bridge the COVID-19 situation with resources, product information and customer support.
Changes in Policy
The construction industry will play an important role in rebuilding the economy to deliver on the growing need for healthcare, manufacturing and key infrastructure.
Changes in policy and safety procedures are coming fast. That's why we have provided all our customers with the opportunity to access the Site Diary COVID-19 checklist, which will detail the new Health & Safety measures required in the field. This feature will automatically be upgraded with the app at no additional cost.
Risk Assessment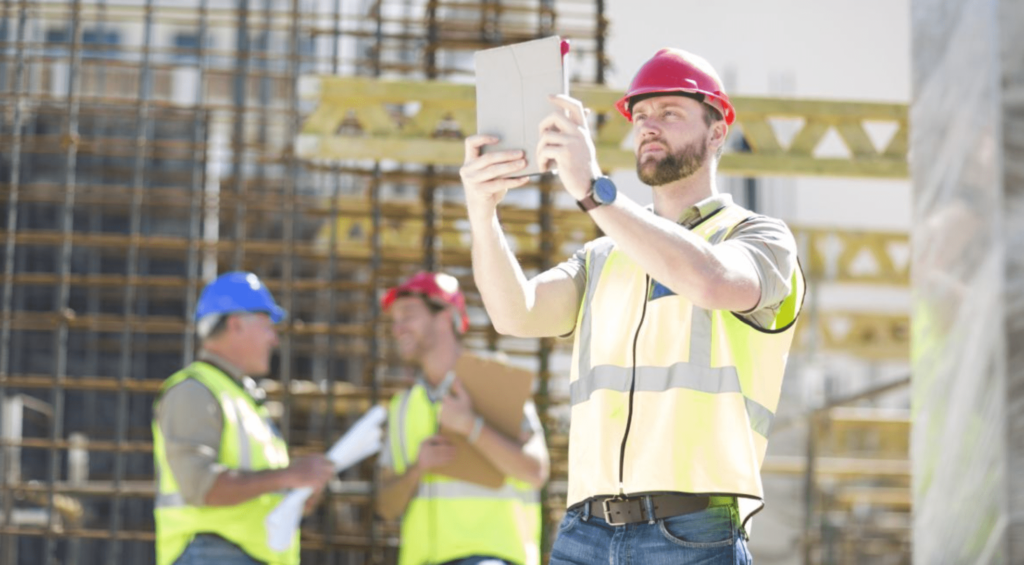 It is important that you respond quickly to the UK Government legislation, that all employers must carry out a COVID-19 risk assessment.
This should identify risks and use guidance published to mitigate them. Employers should share the result of risk assessment with employees and staff. All employers with over 50 workers should publish a risk assessment on their website.
Compliance
There is also a COVID-19 compliance course that contractors and housebuilders can sign-up to which will provide coronavirus training for construction workers. Certified on the Register of Regulated Qualifications by Ofqual, it provides contractors with the opportunity to have a fully qualified COVID-19 compliance marshal on site.
It will provide health and safety guidance on social distancing, how to sanitise sites, and how to spot coronavirus symptoms.
Workers who are signed on to the course receive a workbook on how to protect themselves and take an exam based on the information, and if they are successful they are issued with a certificate qualifying them as a COVID-19 compliance marshal.
PEOPLE'S SAFETY IS PARAMOUNT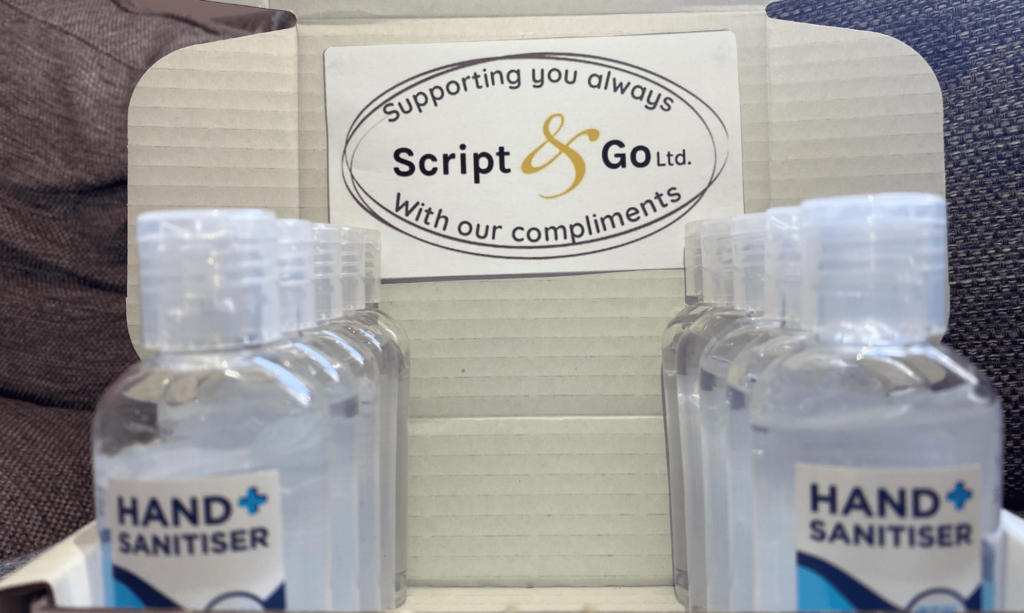 We know that people's safety is paramount, that is why we recently sent our current customers a small supply of hand sanitiser as they work to keep sites open and operatives safe.
We hope that this small gesture goes some way to helping construction projects stay safe and stay open. That's what the industry needs and that's what the UK needs.
As the lockdown lifts and Britain starts building again, there will be a natural temptation to return to "business as usual".
However, we must see our recovery from the COVID-19 pandemic as opportunity to fundamentally change how we do things in construction.
Site Diary is one way that project field teams can make that change. With seamless integration between the field and the office it provides best-practice at social-distancing and communicating with geographically spread teams.
With new features being added, such as the COVID-19 checklist, Site Diary will help teams impose new Health & Safety measures required so sites can stay safe and stay open.
TRANSPORT INFRASTRUCTURE UPDATE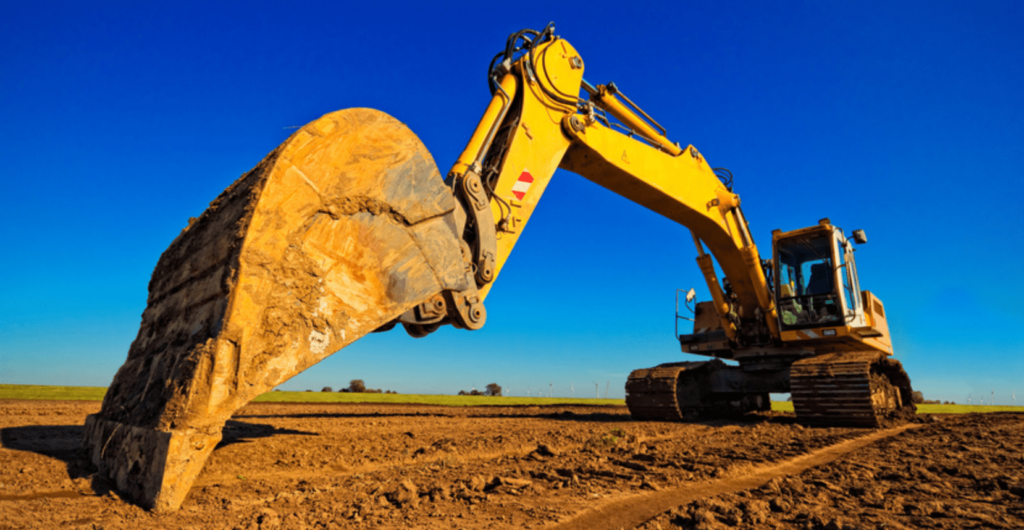 As we begin making tentative steps towards restarting the UK economy, it is clear that road & rail infrastructure has a critical role to play.
The Government has promised to lay over £27bn worth of tarmac between 2020 and 2050. Roads singled out for particular investment include the A417 in the South West, the East's A428, the A46 in the Midlands and the crucial A303.
The money will also progress duelling the A66 Trans-Pennine – the first dual carriage way in the UK for almost 50 years. Meanwhile, £2.5bn has been set aside for repairing potholes. This is enough to fill 50 million potholes by the end of the current parliament and represents an investment of £50 million every year.
Government has recently given approval for HS2 Ltd to issue Notice to Proceed to the four main works civils contractors working on the project – SCS Railways, Align JV, EKFB JV, and BBV JV – to commence full detailed design and construction of Phase One (the route from London – West Midlands).
The issuing of Notice to Proceed marks the point in the contracts where the work transitions from scheme design and preparatory work, to full detailed design and construction.
Upgrading and repairing the nation's transport infrastructure will also continue to play a crucial role post lockdown – and digital technology, such as Site Diary, which will enable key infrastructure to be delivered with social distancing measures in place.